Beautifully located on an island in the Adriatic Sea is Mali Lošinj Airport (LDLO). Located only 399.9 nm (okay, let's make this 400 nm) from Frankfurt-Egelsbach (EDFE) this island can still be the destination for a weekend trip. And this is exactly what we did, piloting our club DA40-180 to Croatia.
Due to the weather situation above the alps the flight was conducted and Instrument Flight Rules (IFR), which is unfortunately quite a detour to this beautiful destination if the plane is limited to FL120 and below. An intermediate stop for the trip was planned in Eggenfelden (EDME) for two reasons:
Refueling the airplane (it looks like every airport has cheaper AvGas than Frankfurt-Egelsbach)
Using airway L173, which is the lowest airway over the the alps (FL120) and thus still suitable for non-turbo aircraft as the DA40
While Croatia is already a member of the European Union it is not yet part of the Schengen Area and thus flights to and from Croatia must be via airport of entry. Unfortunately Eggenfelden is not an airport of entry and thus a so called "Einzelgrenzerlaubnis" is required, the forms can be requested from Eggenfelden airport. Eggenfelden as Losinj Airport are equipped with and instrument approach and thus can also be reached and used in adverse weather situations.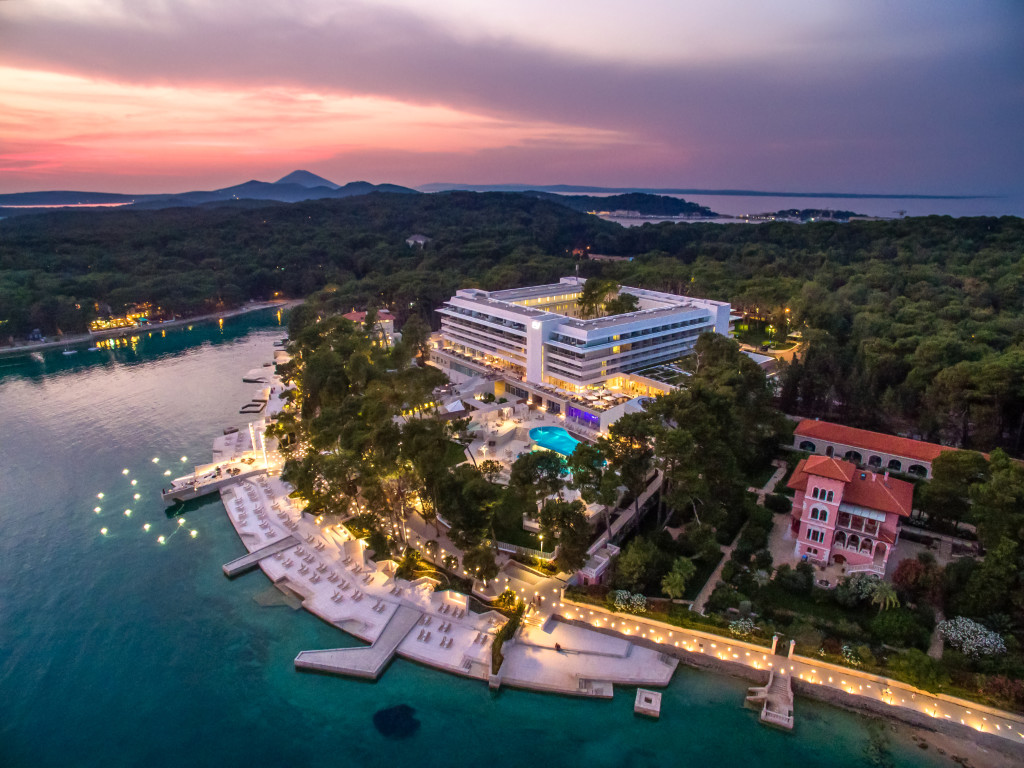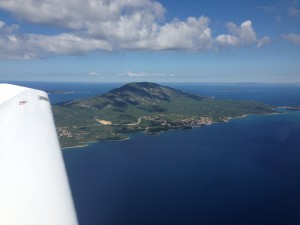 The return flight was via Linz-Wels airport (LOLW). In Austria the immigration is simpler than in Germany. For the airports listed in the Austrian AIP it is sufficient to call two hours prior to arrival from a non-Schengen country. In our case the police was actually waiting at the airfield, but the check of the IDs took only a minute.
Useful links: